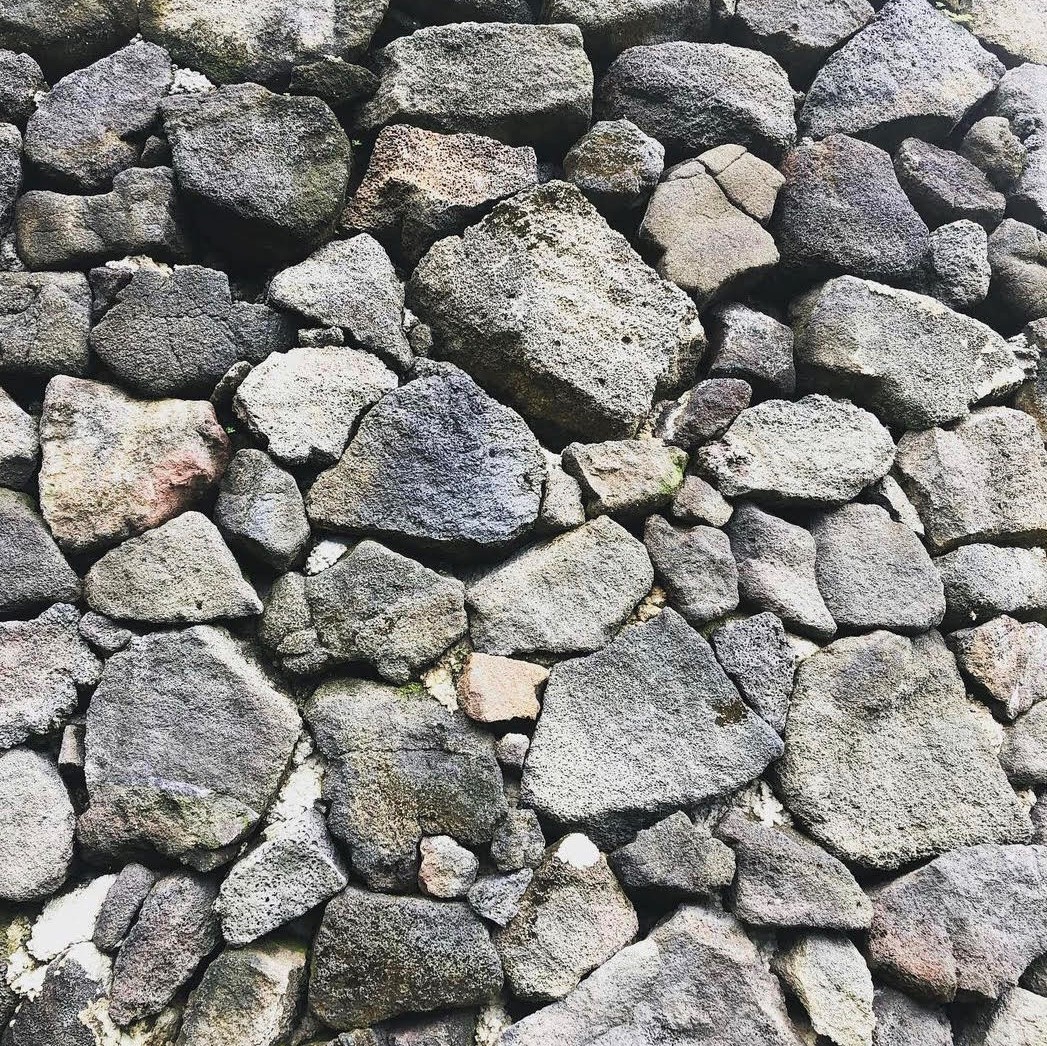 On view: March 12 - July 2, 2022
Opening Reception: Saturday, March 12, 2022, 3:00 - 6:00pm
"Puʻuhonua are safe places where we can go to heal, reset and realign to our place in life and our kuleana. Traditionally, it could be a person like an aliʻi, or it could be an enclosed portion of ʻāina like here at Hōnaunau. I feel our world continues to need these safe places….those that already exist and those we can create. They remind us that our lives are filled with choices, and sometimes we just need the time, space, safety and a little bit of compassion to contemplate and accept our place in everything. They help us direct our path in this journey of life." - Kanani Enos, 2021
Where—and who—are your puʻuhonua? Reflecting on puʻuhonua, places and people of peace and safety, artists featured in this exhibition explore concepts of refuge, sanctuary and healing, providing contemporary interpretations of its meaning through sculptural works, paintings, drawings, performance documentation, digital illustrations, as well as fiber and book arts.
This exhibition encourages participants to reflect on their own places of refuge–whether they are literal places or people–or an energy, action, idea or state-of-mind. What differentiates puʻuhonua from other spaces? Puʻuhonua also asks questions about access to these places of refuge: When does one feel the need to access puʻuhonua? What prevents one from arriving at puʻuhonua? What kuleana exists once puʻuhonua are acknowledged? How do we mālama our puʻuhonua?
Exhibition programming through July 2, 2022 will dive into conversations about the value of puʻuhonua in the context of local and global communities.
Participating Artists: Nanci Amaka, Reem Bassous, Angaea Cuna, Kūpono Duncan, Nicole Makaʻāhinaʻālohilohi Jack, Jesse Kekoa Kahoʻonei, Chenta Laury, Nanea Lum, Conall Kahakaʻio Ravenscraft, Cory Kamehanaokalā Holt Taum, and Maikaʻi Tubbs.
This exhibition and programs are made possible by the support of Hiroaki, Elaine & Lawrence Kono Foundation, the Hawaiʻi Community Foundation's CHANGE Grant, and The Hazen Family Foundation with in-kind support provided by Mokulele Airlines.